About Paul Mill MPTA
I am a piano tuner / technician based in Leeds and Calderdale. I trained at The Piano School, Newark College 2012 – 15. There we learnt piano tuning and full restoration of pianos.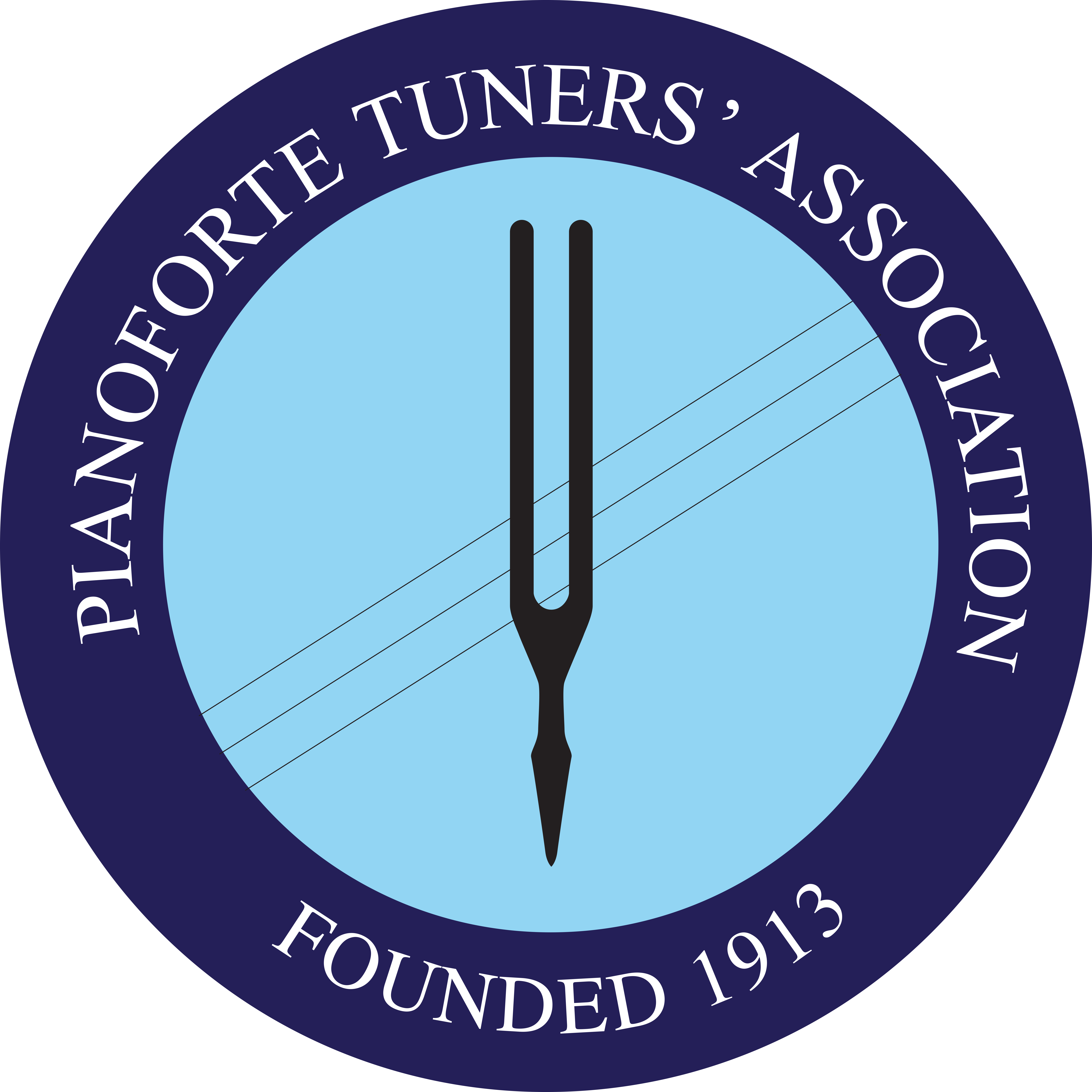 I am a member of the Piano Tuners' Association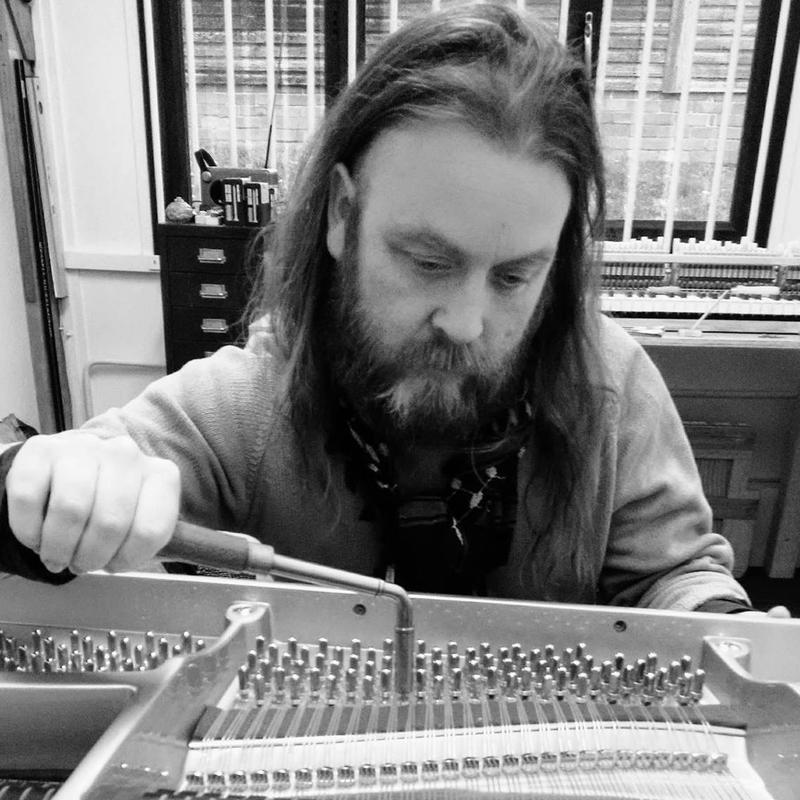 I work all around West Yorkshire / East Lancs, focusing mainly in Leeds and Calderdale. I have a workshop in Haworth at a piano shop called Pied Piper Pianos where I repair and restore all kinds of pianos and other instruments too – including zithers, dulcitones etc. I have an interest in making instruments and alternative tuning systems.
I offer services including Piano Tuning, Moving, Repairs, Restoration and advice. Just contact me if there is anything that you need to know or need help with – this includes any type of stringed instruments; if I don't know about it I can help you find a solution with someone who can.