Services
As a professional piano tuner, I offer a range of services to suit you and your piano. These can be discussed prior to a visit, or once I have been able to inspect your piano. Whether you are a professional or a novice you can contact me and be sure of good honest advice and quality work.
Tuning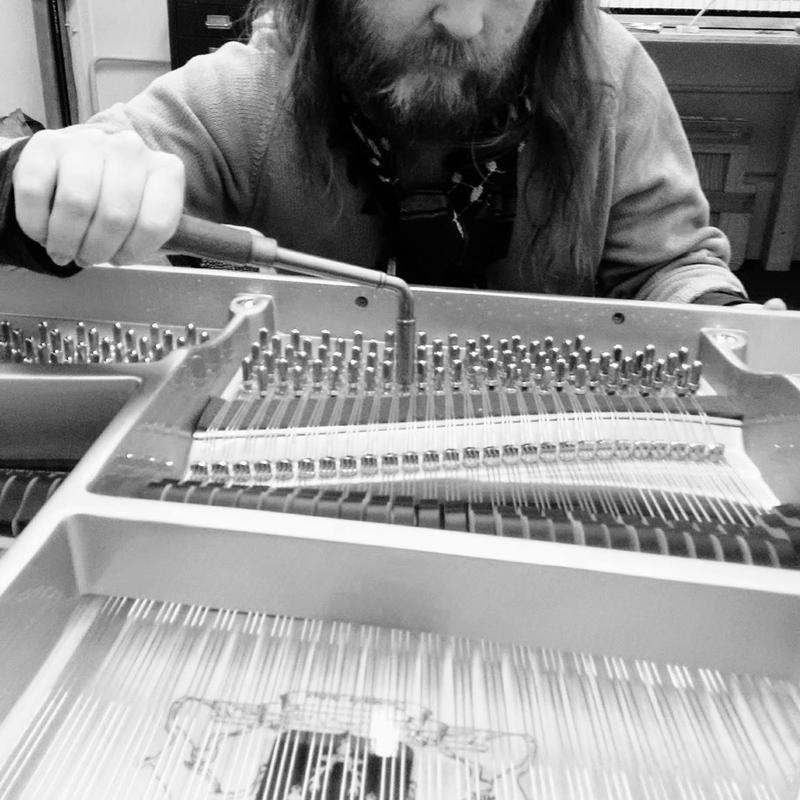 Pianos should be tuned every six or twelve months to maintain a stable sound. Along with a fine tune, I can offer a pitch raise if needed. A pitch raise would always be discussed beforehand regarding cost and viability.
Repairs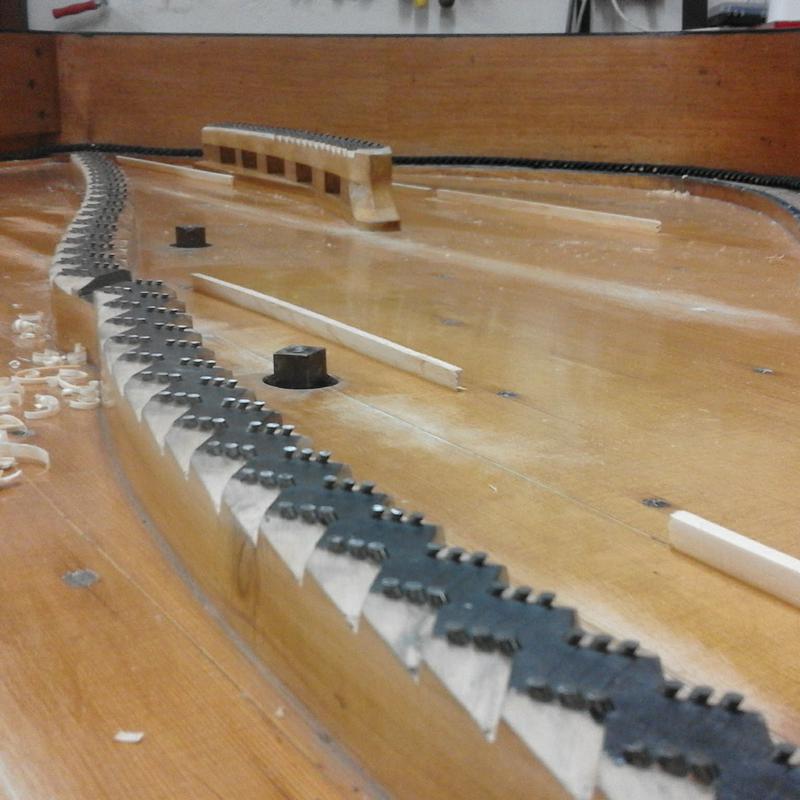 Typical repairs include tapes, castors, broken strings, broken hammers, and missing keytops – but the list goes on. I can offer-in house repairs, most small repairs can be done at the same time as tuning, but some repairs may need to go to the workshop.
Regulation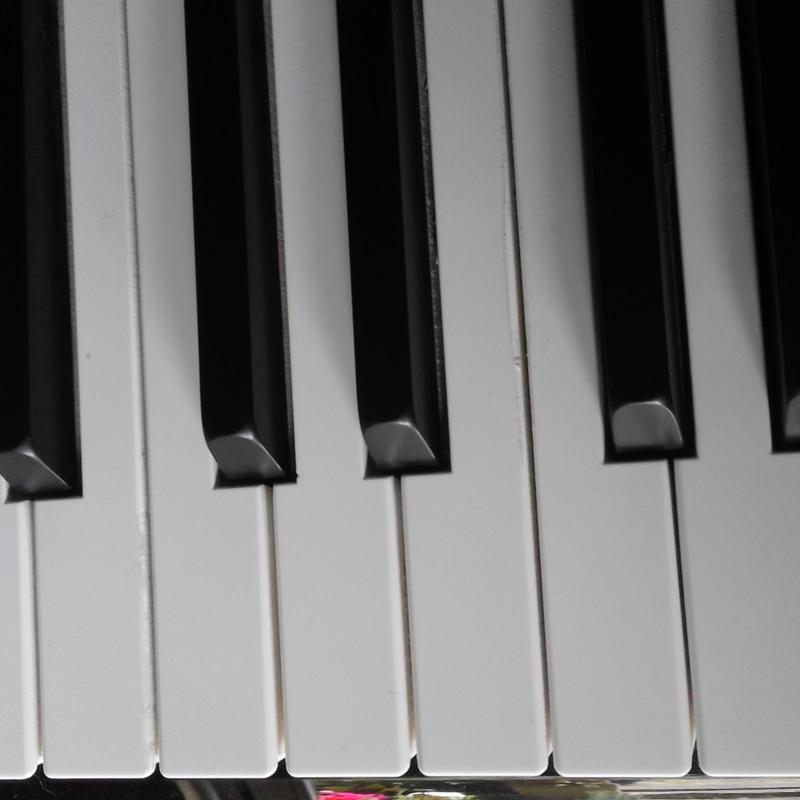 A well-regulated piano will be more enjoyable to play, giving an even response from all the keys. Regulation can improve your playing and experience of the piano.
Moving & Removals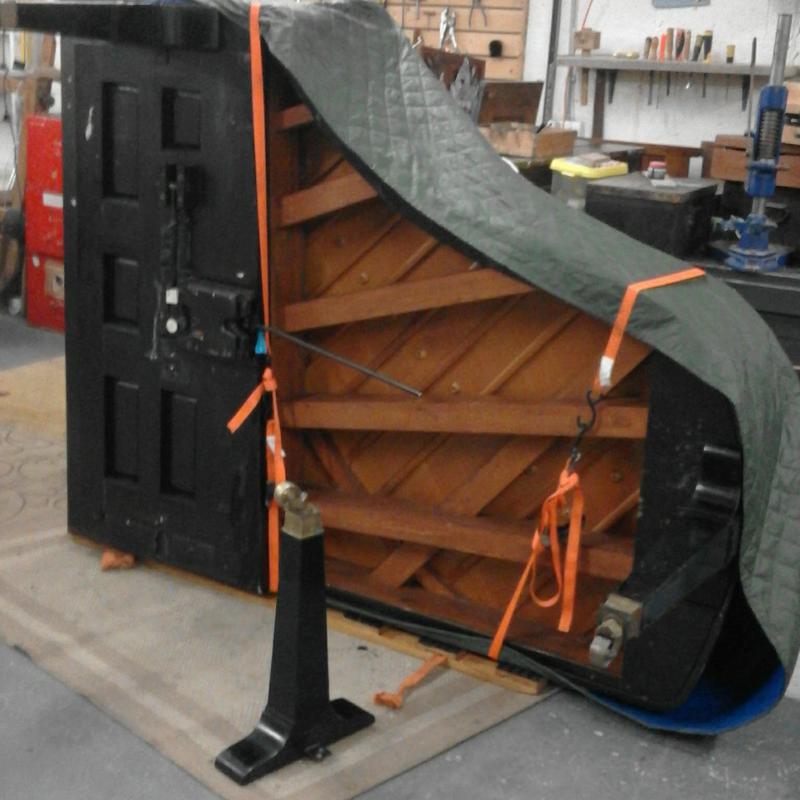 All moving is professionally done by myself and a colleague, using specialist piano-moving equipment.
When a piano has reached end-of-life, I can collect and dispose of it in the most environmentally-friendly way. This can involve separating materials and recycle the maximum possible materials.
Restoration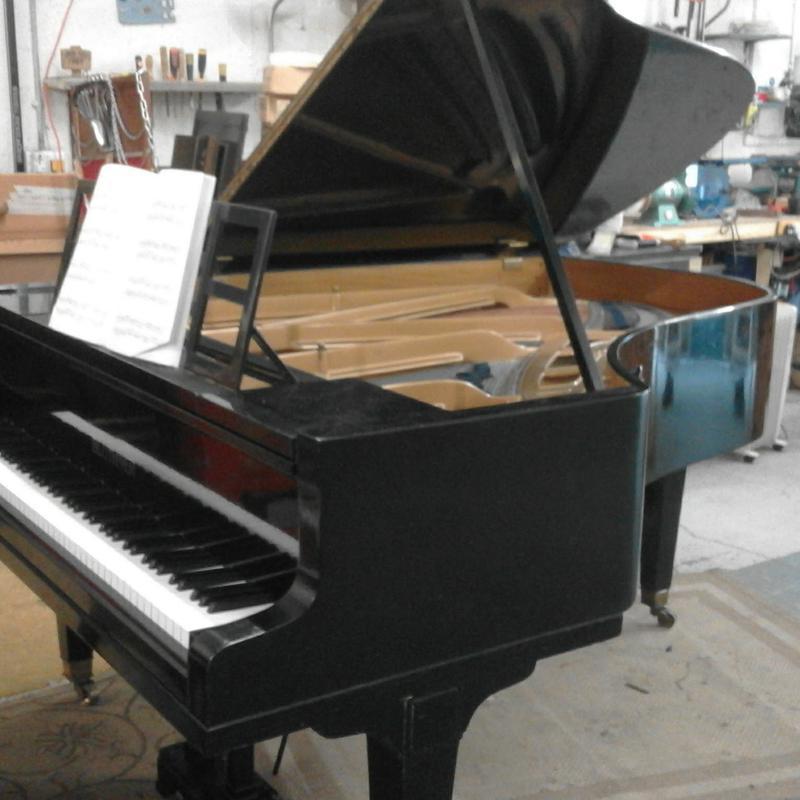 I offer part or full restoration services ( this can include re-stringing, soundboard repairs, hammer replacement, damper replacement, and, polishing services etc.) As part of this service, I will inspect your piano, give full and honest advice about the work needed and the viability of the work.
Valuations, Approvals & Advice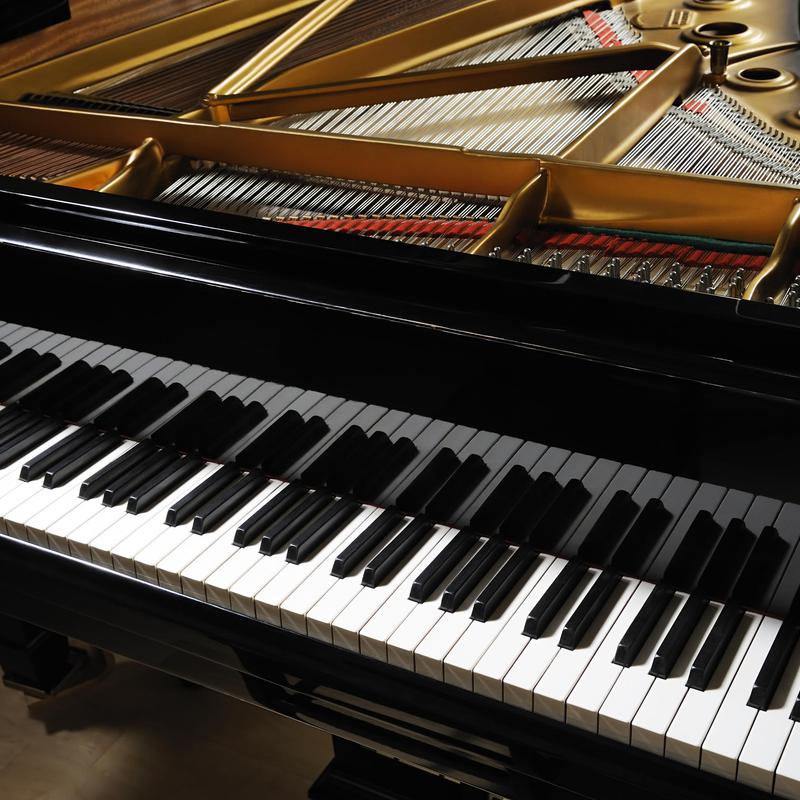 For a small fee, I can offer advice on your piano, or one you wish to purchase. It is always worth having a second-hand piano checked out prior to buying. Purchasing a dud piano will cost you a lot more.